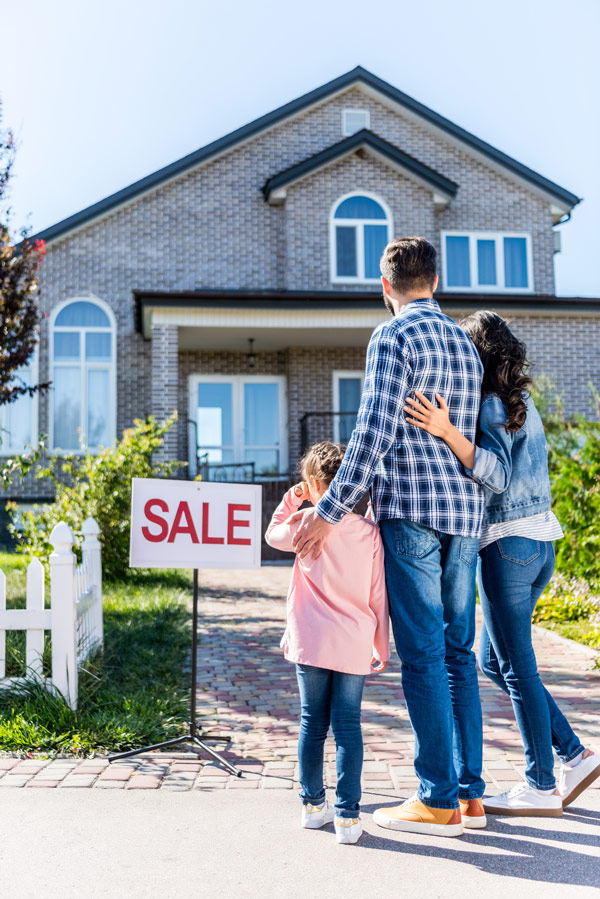 Hey there, I'm Launie and if you want to sell your home in this fast-paced Idaho Falls market, give me a call and I'll make sure you get the most for your house.
The decision to sell your home can be frightening and a bit intimidating, that's where I come in.  I'm a seasoned real estate veteran and I work one-on-one with my peeps.  When you work with me, you get a friend who has your back.
When you have a question, call or text me and I'll answer.  If you have a late-night panic-ridden concern, call or text me, I'll answer.   I'm known to work early mornings and late nights, that is just who I am.
Bottom line, when you ask for my help, you get a life-long relationship, not a sales transaction.
If you think I'm kidding, give me a call or text right now….

208-569-2891
A Quick Overview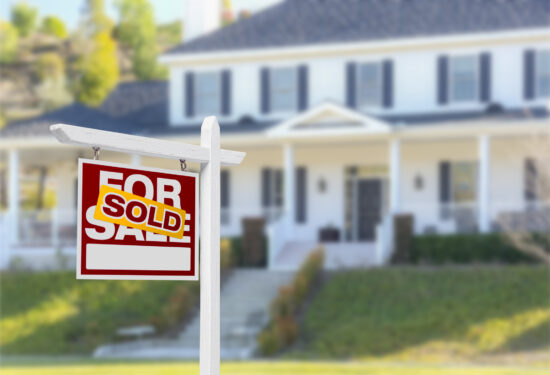 Here is a brief outline of how I'll help you through the process of selling your home.
We'll review the current market together.
We'll establish your asking price.
We'll look at ways to prepare your home for the market.
I'll list the property using the most effective marketing tools.
I'll receive offers on your behalf and review them with you.
I'll negotiate on your behalf, and yes, I'm good!
We'll prepare to close and I'll help solve last-minute problems.
We'll meet with the title company to close the deal.
What I won't do is apply pressure, not my style.  I chose this profession because I am a people-person and relationships are most important to me!  I'll present the offers when they come in and we'll review them together, though admittedly, I get excited when great offers come in.
We'll select the best offer and believe me, with my experience, I know how to sift through non-qualified buyers and can help you avoid the rotten pit-falls that come from offers presented by inexperienced buyer's real estate agents.
Only One Seller's Tip 
I have just one simple seller's tip that will help get us started sooner.
Increase Appeal – Once you have decided to sell, take a look at your house and see what can be done to increase the appeal of the interior and exterior of your house.  I'll have lots of ideas too but get a head-start.  If you need some work done, I have a network of sub-contractors that we can call on to help, if needed.
Call or Text me at
208-569-2891
and we'll get acquainted.