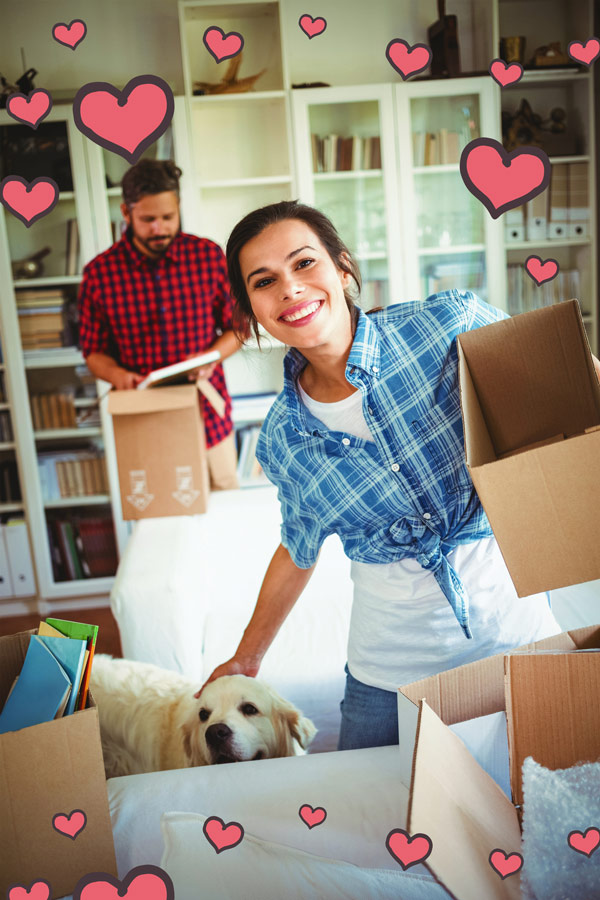 Hey there, I'm Launie and if you want to purchase a home in this crazy Idaho Falls real estate market, give me a call and I'll take great care of you.
Whether you are new to the area, purchasing your first home or just looking for a great deal, look no further, I know how to find the right home for you!  I know that buying a home is an emotional process so I'll be with you every step of the way.  I'll be your primary contact, that's right, when you call, you get me!
I'll be with you through every step of the transaction.  Call or text me anytime, day or night, and I'll be there.  In fact, you can call or text me right now!  After all, the proof is in the pudding right?!?
Call or Text me at:
208-569-2891
A Quick Overview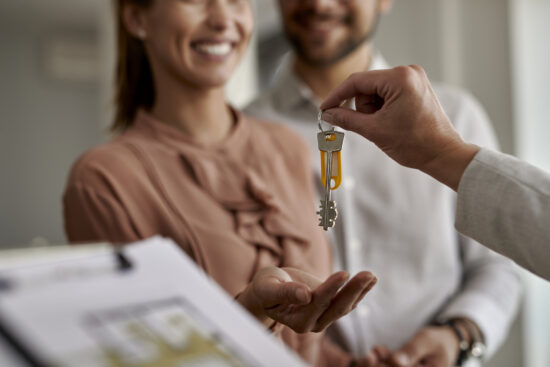 Here is a brief outline of how I'll help you through your new home purchase.
We'll review the current market together.
We'll identify your wants and needs in a house.
We'll start looking for homes that fit your criteria.
I'll coordinate the work of other needed professionals, like mortgage lenders.
I'll negotiate on your behalf, and yes, I'm good!
I will check and double-check requisite paperwork and meet obligatory closing deadlines.
I am a problem-solver; when problems come up, I'll work tirelessly to solve them.
What I won't do is apply pressure, not my style.  I present options and will be totally excited when I see a potential fit because that's just who I am!  I know this is an important decision and I'm about relationships, not pressing for sales.
A Few Buyer's Tips 
Here are a few buyer's tips that will help get us started.
Determine your Budget – your lender decides what you can borrow but you decide what you can afford.
Secure your Financing – If you need help, I'll help you find the right lender for you!
Create your Wish List – Decide what is important to you in a house, dream a bit and we'll go shopping!
Identify your Location – If you have a specific location you want or don't want, "X" marks the spot.
Thinking about Building?  – If you are interested in building, I'm tied in… In fact, I live with a builder – my Rockstar Husband.  Though I love my live-in builder, my hubby may not be available or a perfect match (I won't tell) so I have many recommendations.