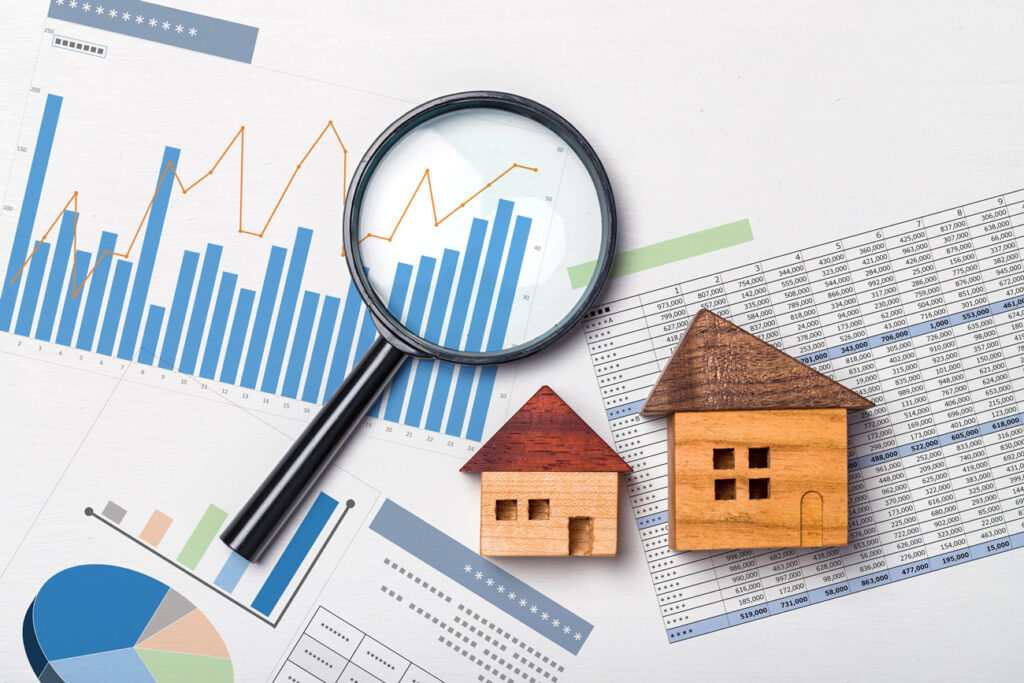 Real Estate Investing
Whether you are a seasoned real estate investor or wanting to get started in real estate investing, I can help! I love to work with anyone that is excited to get involved in the real estate market.
I've been working in this market for over 20 years and I'm well-tied into the community. I see opportunities and help the investors that I work with capitalize on them.
Give me a call and we'll chat!
208-569-2891